Why NADDOD InifniBand Cables and Transceivers
NADDOD end-to-end Ethernet and InfiniBand intelligent interconnect products 100% meet the original NVIDIA/Mellanox LinkX cables' technical and performance requirements by providing the highest throughput and lowest latency, delivering data faster to applications and unlocking system performance. As an
Elite partner of NVIDIA,
we continuously deepen cooperation and technical exchange with NVIDIA. Being global TOP10 optical device manufacturer, we have accumulated more than 15 years of experience in OEM production. With successful solution cases in HPC, enterprise data centers, cloud, storage, network security, Telecom, financial services and other fields, we continuously improve performance technical standards of our NADDOD's compatible Mellanox InfiniBand cables and transceivers, to provide the optimized cost-effective high performance computing network solutions and maximize business results for our customer.
Mellanox MFA1A00-E010 Compatible AOC 10m (33ft) 100Gb/s QSFP28 VCSEL-Based IB EDR LSZH Active Fiber Cable (850nm, MMF)
#32235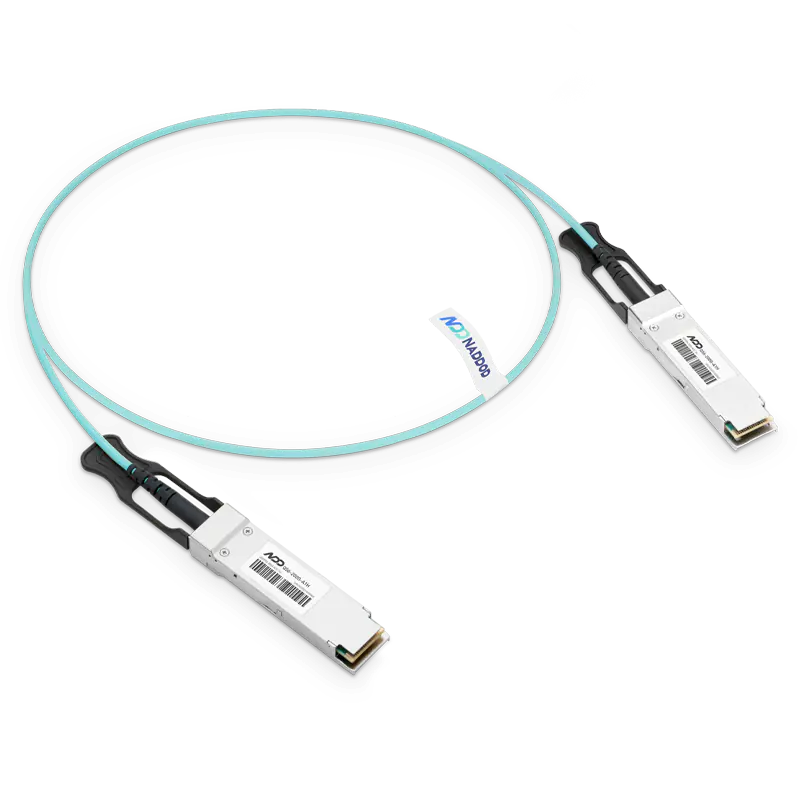 Mellanox MFS1S00-H010E/MFS1S00-H010V Compatible AOC 10m (33ft) 200Gb/s QSFP56 VCSEL-Based IB HDR LSZH Active Fiber Cable (850nm , MMF)
#32641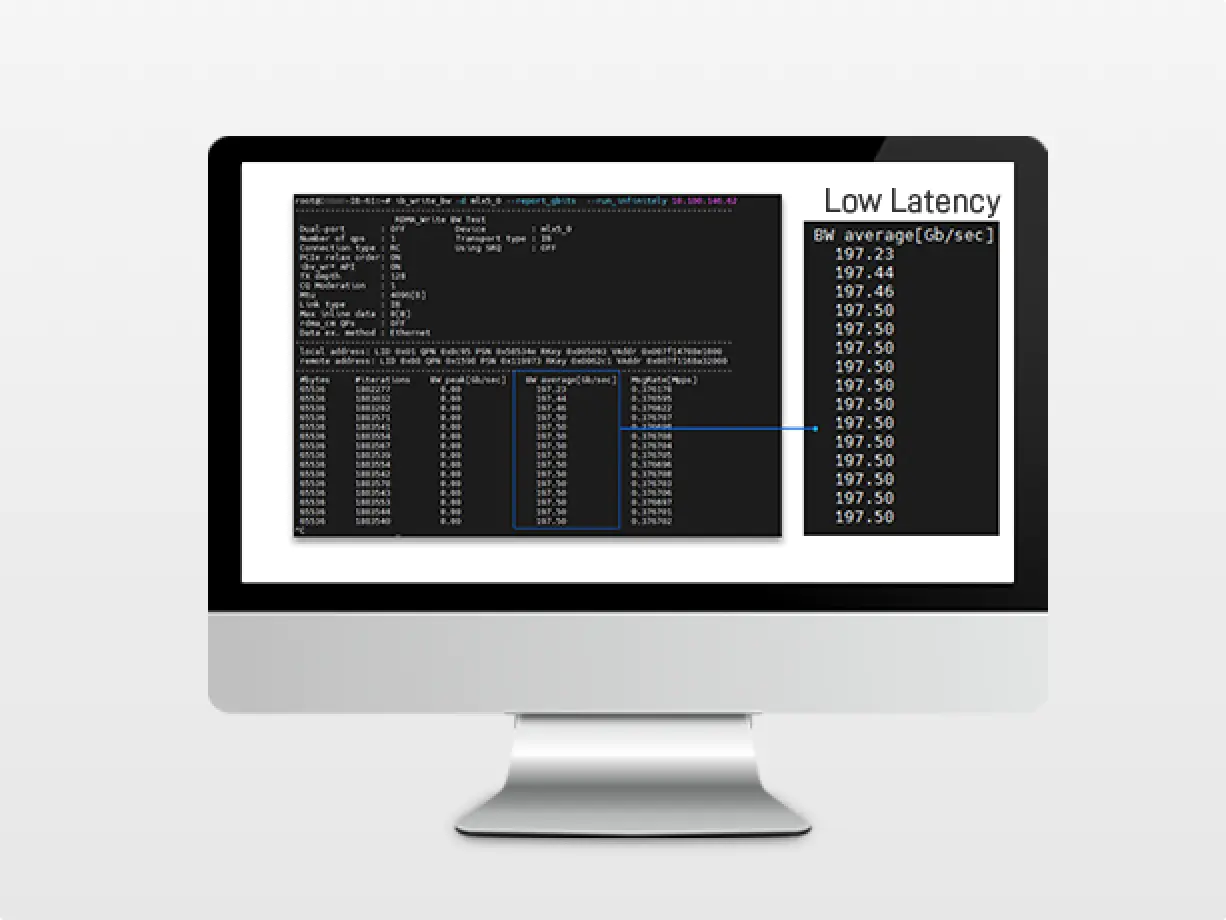 Low Latency < 97ns
Low Consumption < 4.5W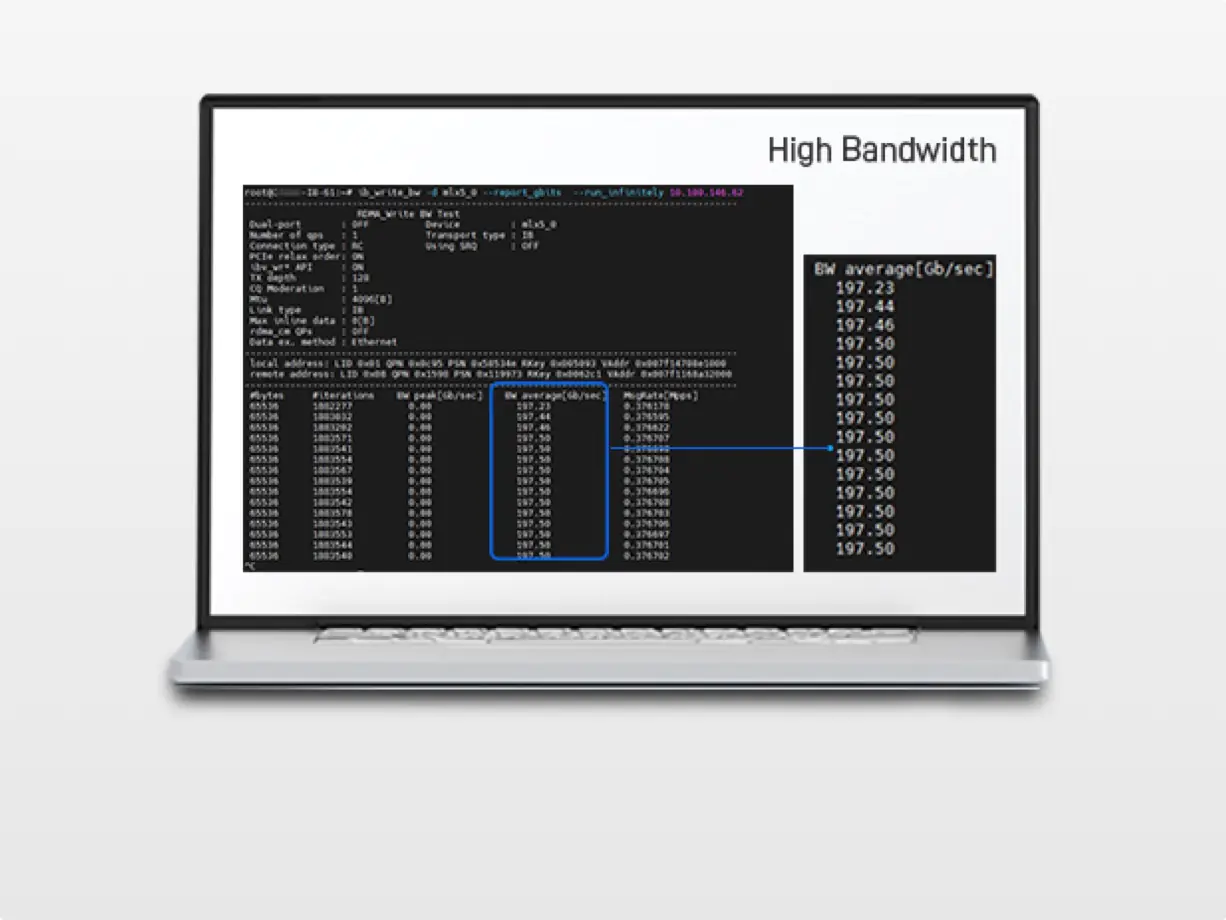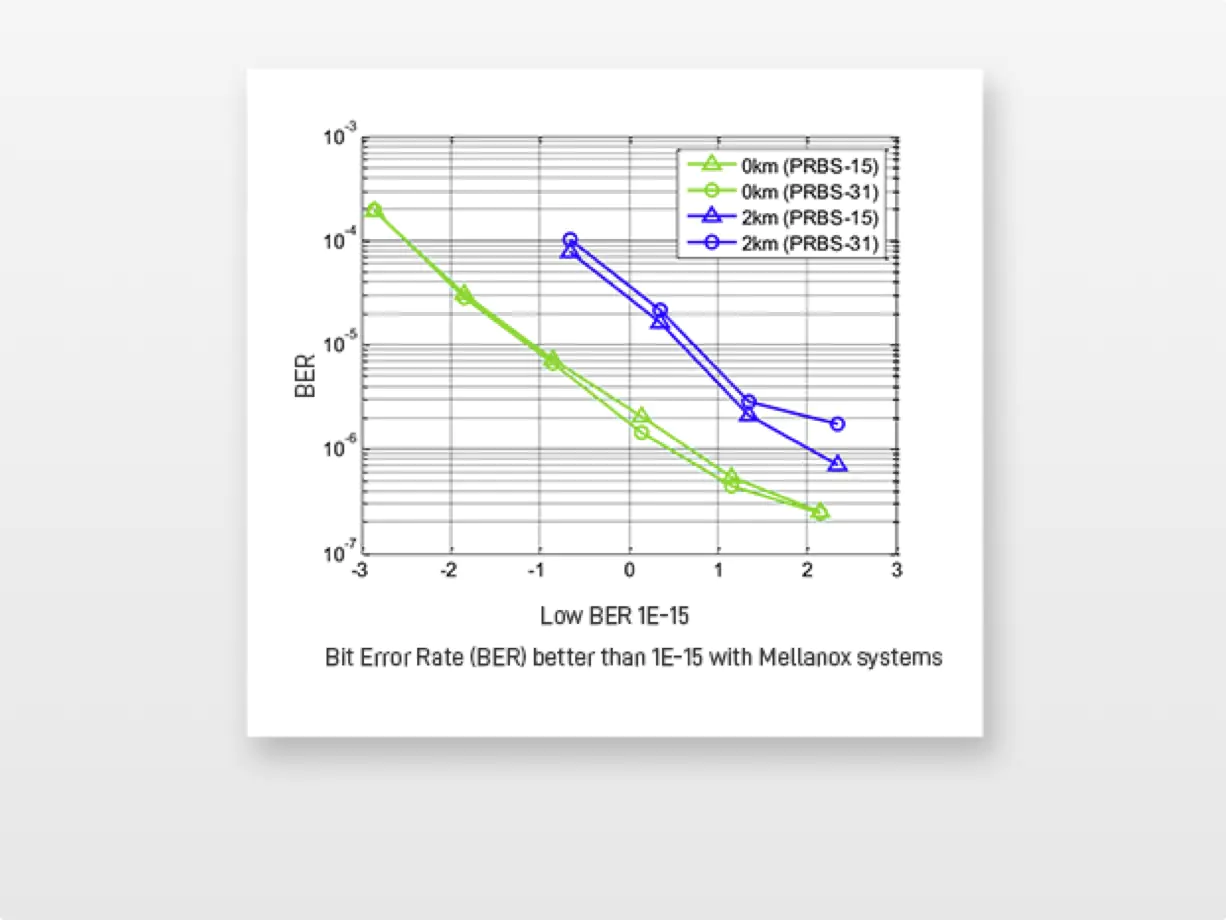 The power consumption of a third-party IB optics is typically 6W, while NADDOD can provide as low as 4.5W. In addition, for more than 98% of compatible InfiniBand Mellanox cable vendors, it is almost impossible to achieve both low latency and low power. However, our InfiniBand cables can achieve both low latency and low power consumption as well as ultra-low BER and high performance, and can be perfectly adapted to NVIDIA Mellanox switches and NIC products, providing optimal transmission efficiency in supercomputers and hyperscale systems with stringent requirements.
NADDOD Advanced Manufacturing
Free Sample
NADDOD's InfiniBand Mellanox cable alternatives have been widely used in many supercomputing centers, especially our compatible Mellanox 200Gb/s HDR active fiber cable (AOC) and passive copper cable (DAC), receive critical acclaim. To reduce trial-and-error cost for our customers, we provide
Free Sample Service
and we are confident that you will have a perfect replacement to original using experience with NADDOD Infiniband cables.
What Benefits NADDOD Provide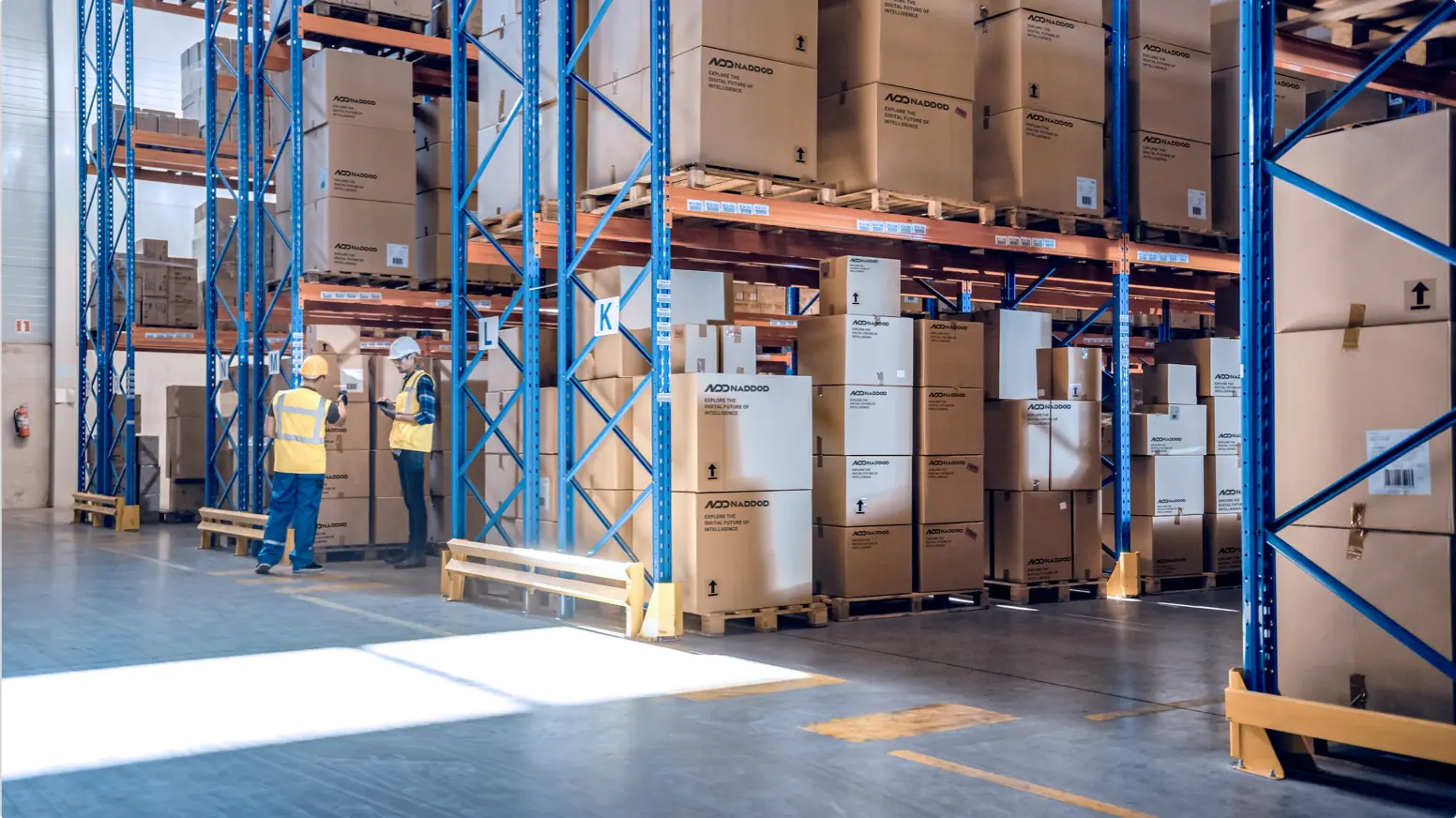 Large Quantity In Stock
Usually, the delivery time of NVIDIA Mellanox InfiniBand cable is about 6-8 weeks, while NADDOD only takes 1-2 weeks. Excellent supply chain and productivity assurance enables NADDOD to provide same day delivery and bulk order service to HPC&Datacenter customers.
NADDOD Support
More than just your technology provider, we're your long-term solutions partner. That's why we offer the best warranty options in the business - 30-day free return, 30-day exchange (except for non-quality issues), and 3-year warranty. We provide world-class services & support that covers the entire technology lifecycle. That's why our quality assurance and painstaking attention to detail ensure not just a quality, cost-effective configuration, but also an exceptional experience throughout the process.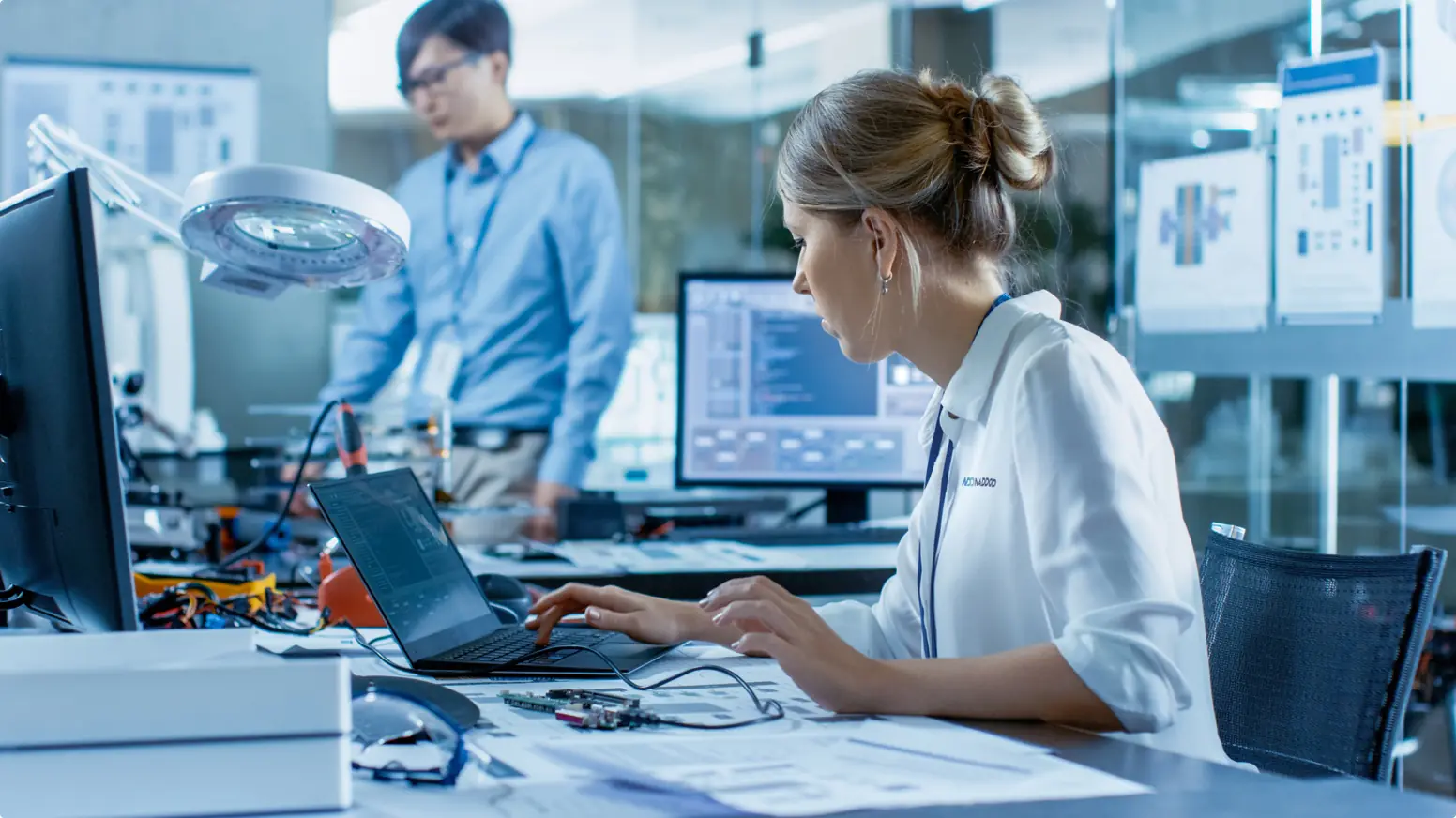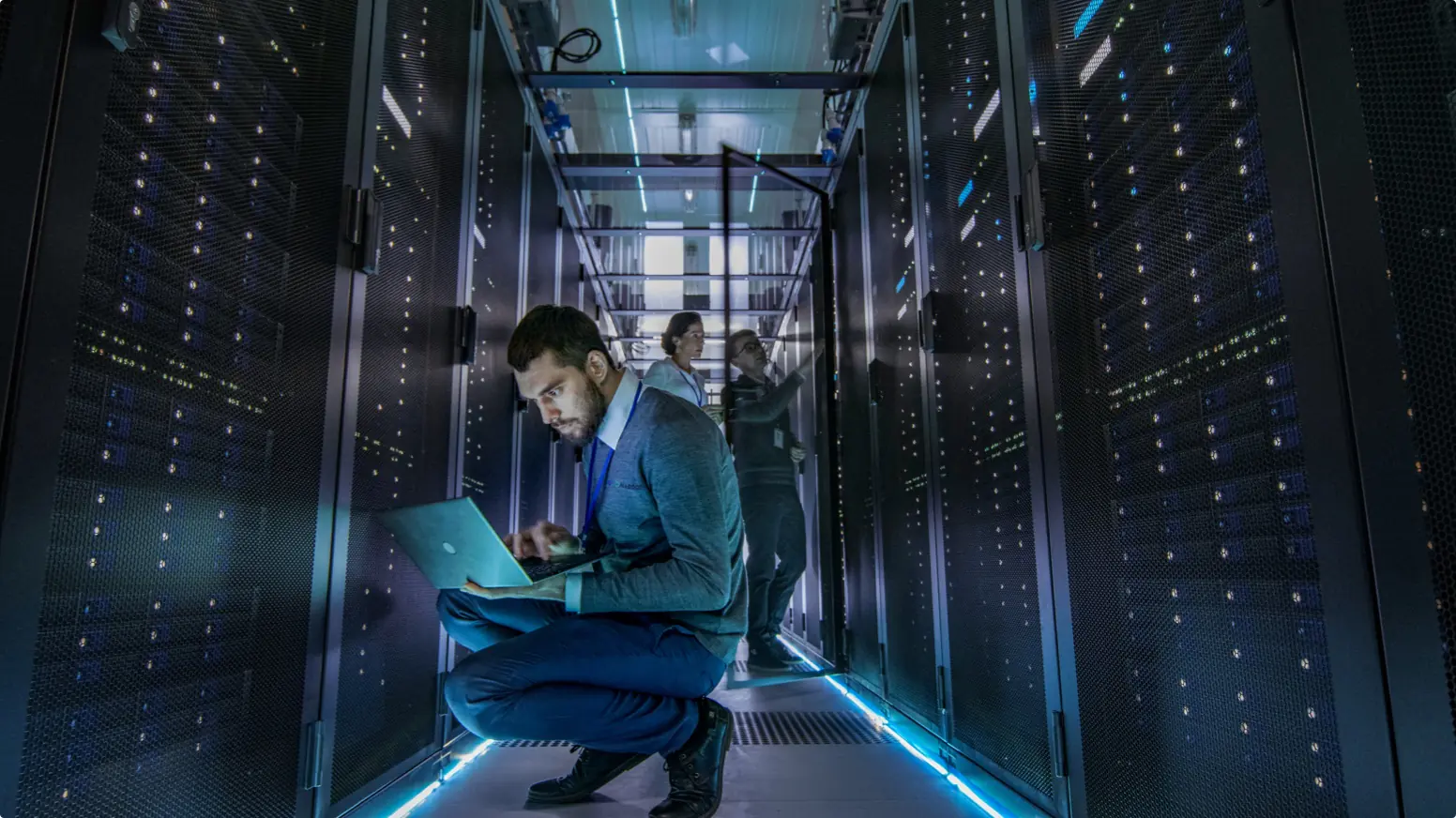 Local Service
NADDOD's R&D headquarters and manufacturing facilities are located in Optics Valley, China, and we have established service locations around the world, focusing on Southeast Asia, the Americas, and Europe. With NADDOD's quality assurance, attention to detail and organizational agility, you can count on us to deliver a flawless, thoroughly tested and application-ready configuration—and when appropriate, act as a dependable augmentation to your IT staff. We'll do whatever it takes to meet your professional services requirements and help ease the burden of managing your growing infrastructure.
High Cost-effective
In NADDOD, you can get NVIDIA/Mellanox cable alternatives at 50% of the price of the original. In addition, NADDOD's infiniBand products with low latency can rapidly increase the speed of model iterations and minimize the result output cycle, reducing computational costs for customers.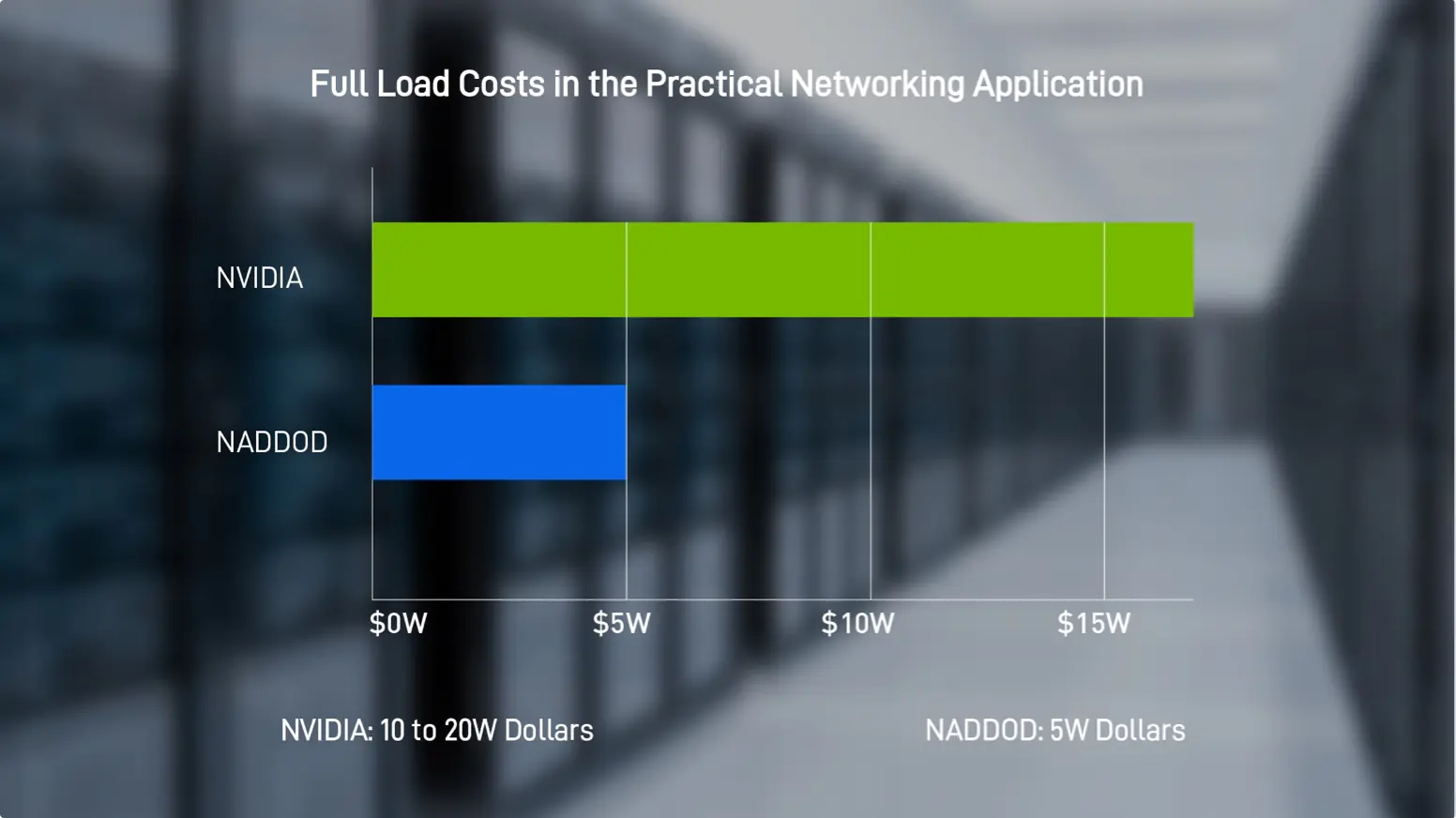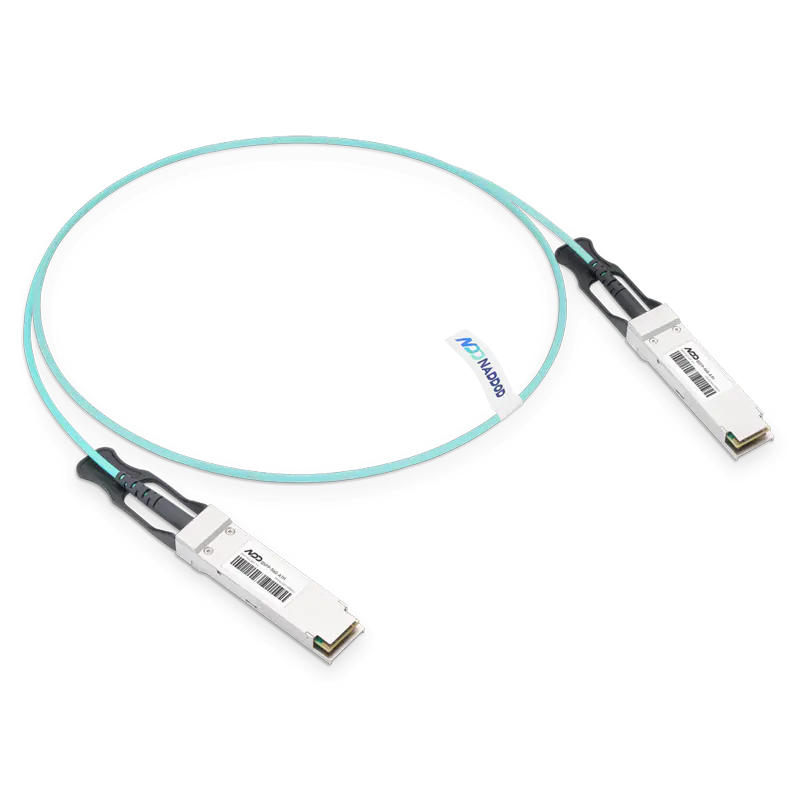 Mellanox MC220731V-010 Compatible AOC 10m (33ft) 56Gb/s QSFP+ VPI LSZH Active Optical Cable for InfiniBand FDR
#32147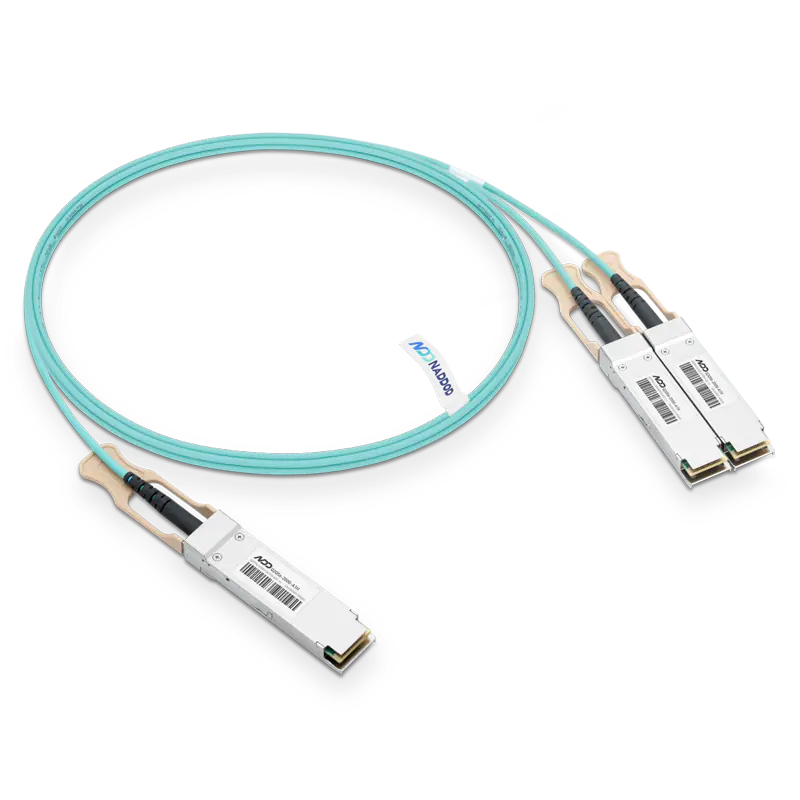 Mellanox MFS1S50-H001E/MFS1S50-H001V Compatible AOC 1m (3ft) IB HDR 200Gb/s to 2x100Gb/s QSFP56 to 2xQSFP56 Active Optical Splitter Cable (850nm, MMF, LSZH)
#32645
Mellanox Product Number VS NADDOD Product Number
HDR
NVIDIA Mellanox Model 1
NVIDIA Mellanox Model 2
NADDOD Model
Compatible Switches (New Model)
Compatible NICs (New Model)
MFS1S00-HxxxE
MFS1S00-HxxxV
Q56-200G-AxxxH

MQM8700-HS2F (920-9B110-00FH-0MD)

MQM8700-HS2R (920-9B110-00RH-0M0)

MQM8790-HS2F (920-9B110-00FH-0D0)

MQM8790-HS2R (920-9B110-00RH-0D0)

MFS1S50-HXXXE
MFS1S50-HxxxV
Q2Q56-200G-AxxxH

MCX653105A-ECAT (900-9X6AF-0016-ST1)

MCX653106A-ECAT (900-9X6AF-0056-MT1)

MCX653105A-HDAT (900-9X6AF-0018-MT2)

MCX653106A-HDAT (900-9X6AF-0058-ST1)

MCP1650-H0xxEyy
\
Q56-200G-CUxxxH
MCP7H50-H0xxRyy
\
Q2Q56-200G-CUxxxH
MMA1T00-HS
\
Q56-200G-SR4H
MMS1W50-HM
\
Q56-200G-FR4H
EDR
NVIDIA Mellanox Model 1
NVIDIA Mellanox Model 2
NADDOD Model
Compatible Switches (New Model)
Compatible NICs (New Model)
MFA1A00-EXXX
\
QSFP-100G-AxxH

MSB7800-ES2F (920-9B110-00FE-0M3)

MSB7800-ES2R (920-9B110-00RE-0M0)

MSB7890-ES2F (920-9B110-00FE-0D0)

MSB7890-ES2R (920-9B110-00RE-0D0)

MCP1600-E0xxEyy
\
QSFP-100G-CUxxxH

MCX555A-ECAT (900-9X5AD-0016-STO)

MCX556A-EDAT (900-9X5AD-0056-STB)

MMA1B00-E100
\
QSFP-100G-SR4H
MMA1L10-CR
\
QSFP-100G-LR4H
MMS1C10-CM
\
QSFP-100G-PSM4H
MMA1L30-CM
\
QSFP-100G-CWDM4H