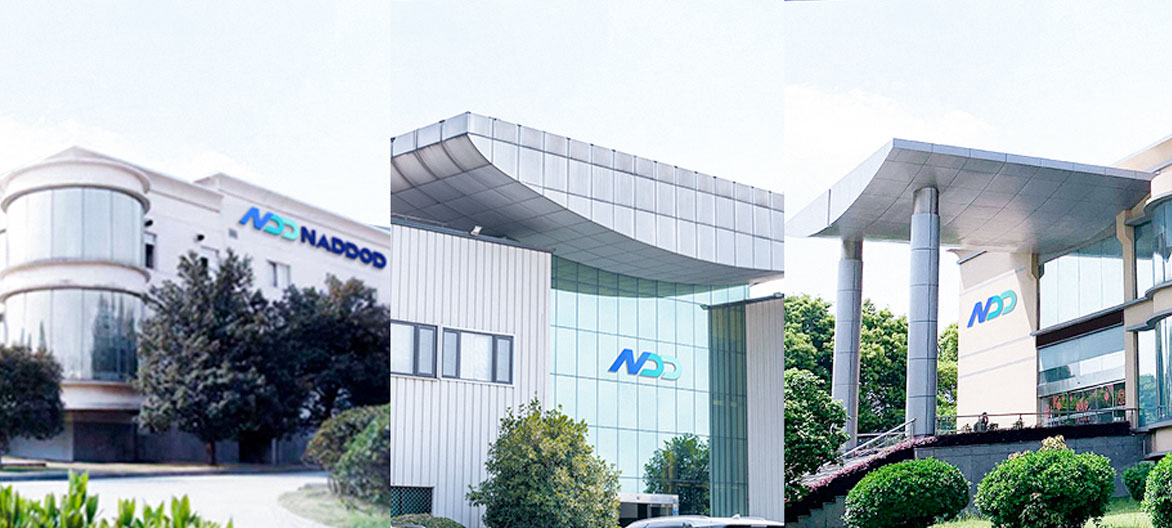 World-class Production
Global top-tier optical manufacturer with 3 intelligent factories covering 62,000 square meters.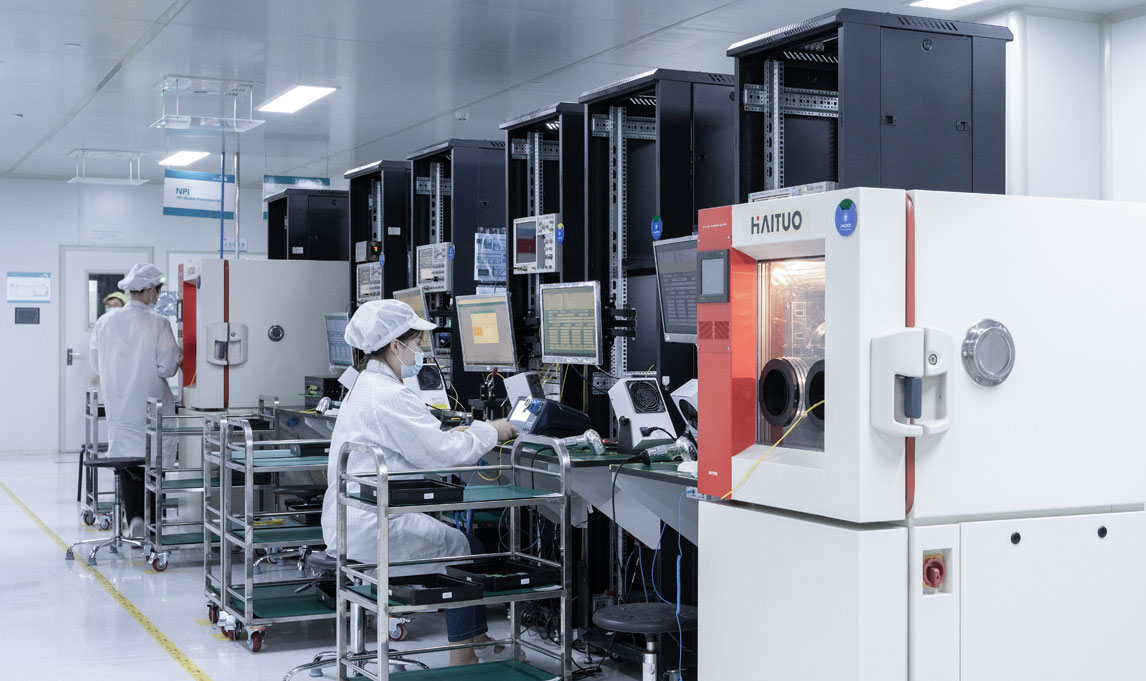 Environment Testing
All products have passed stability, compatibility and performance tests in industry authoritative-equipment to ensure high quality.
Perfect Compatibility
Our in-house coding facility programs all of our parts to standard OEM specs, and creates unique coding for customized networking solutions.