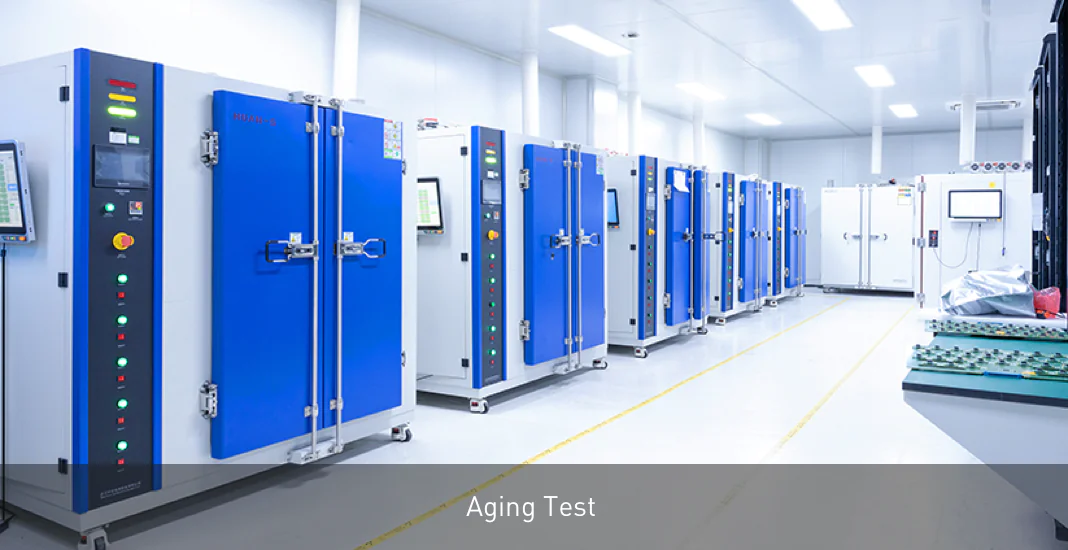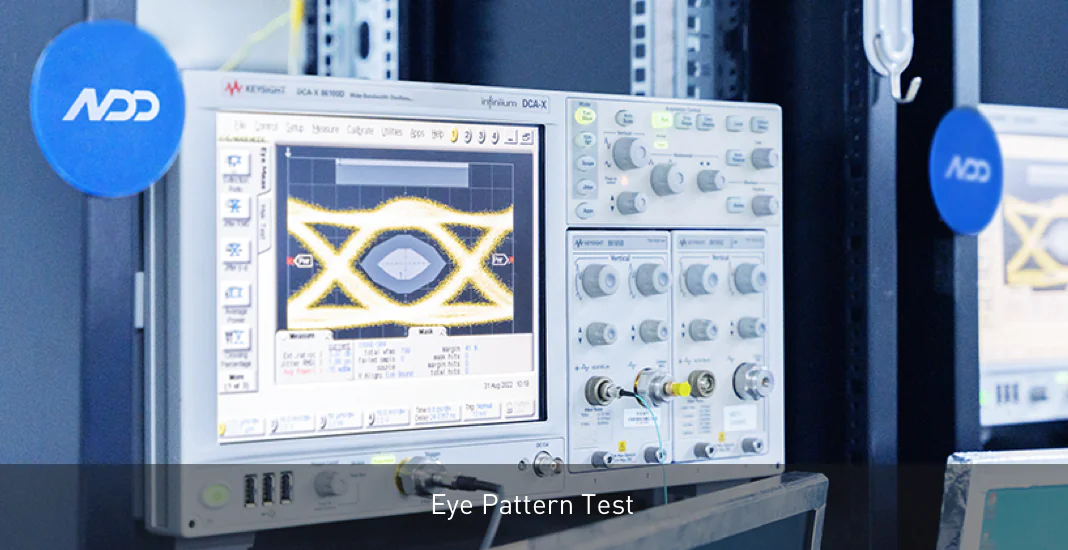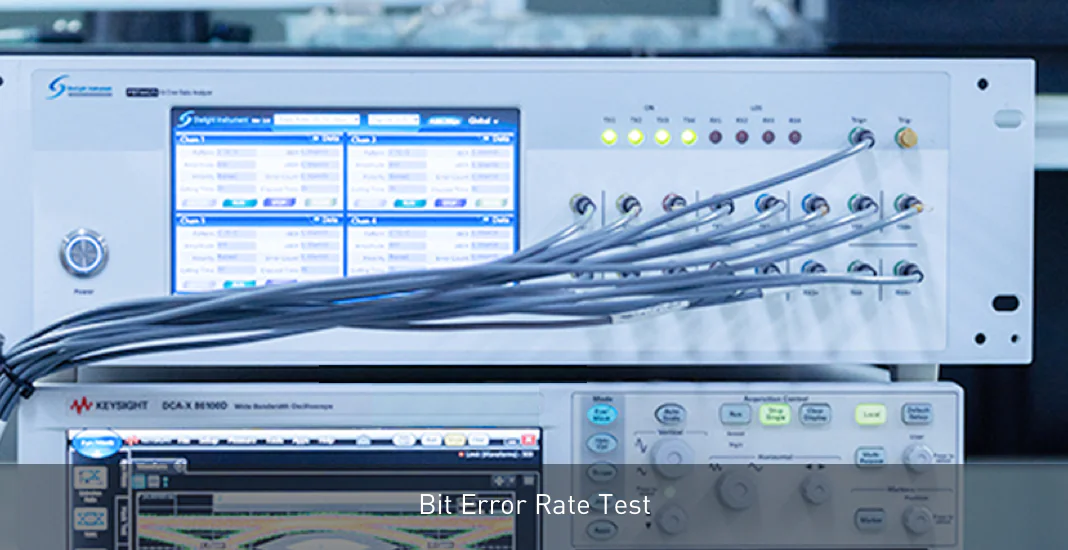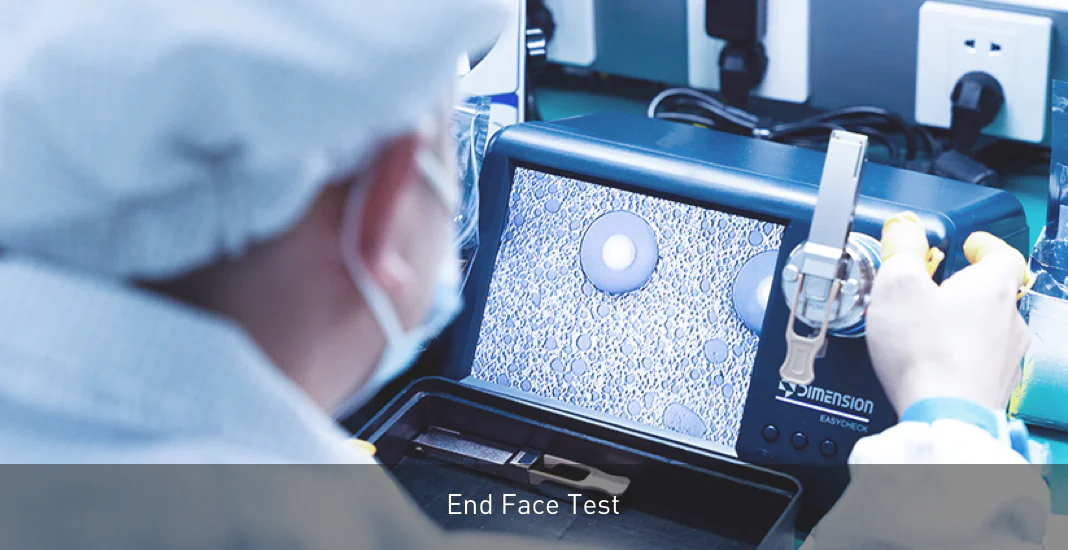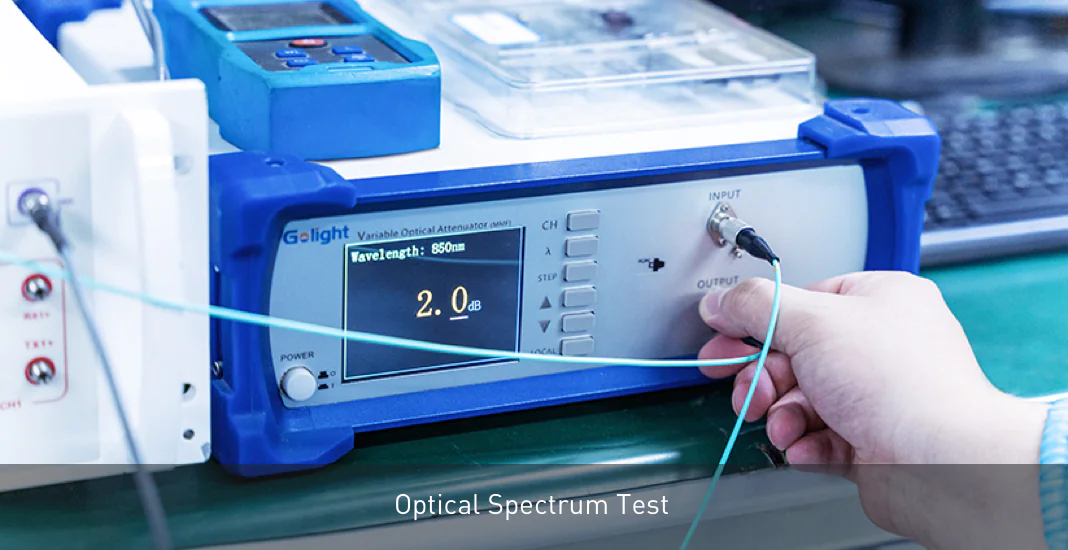 Optical Transceivers Testing
Ensuring Operational Performance:
Test the signal transmission strength, wavelengths and eye diagram performance to ensure signal quality, transmission stability and reliability. Evaluate the BER and packet loss rate according to the corresponding standards to ensure product performance. Automatic end-face inspection equipment detects and cleans the transceiver interface for more stable and durable data transmission.
Testing Lifetime Stability:
The optical aging chamber tests the optical transceivers under extreme environments such as ultra-low temperature test, high-and-low temperature cycle test, and constant humidity and heat test. All parameters of the optical transceivers still meet the standard requirements after the aging test to ensure the high stability of the optical transceivers.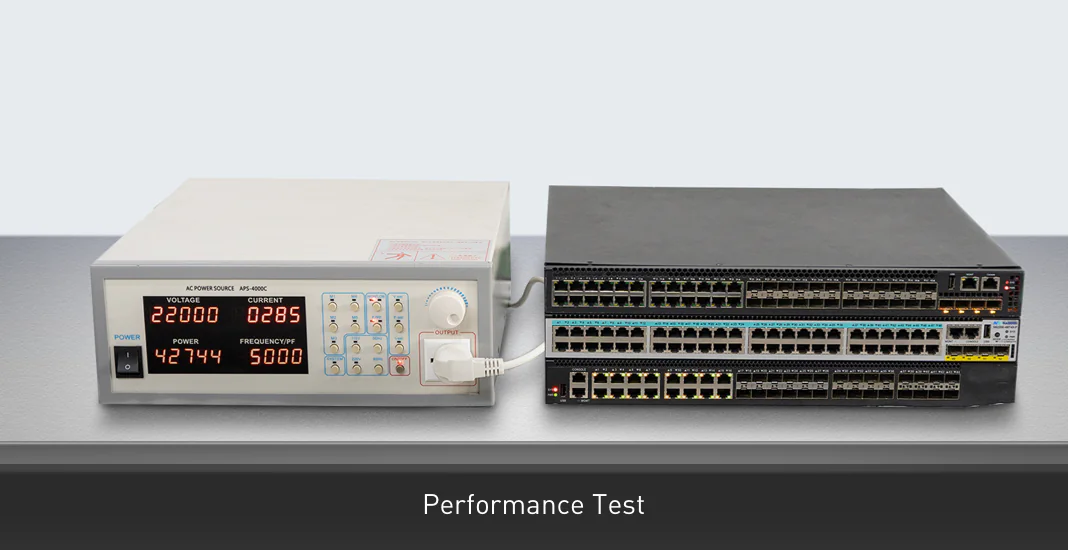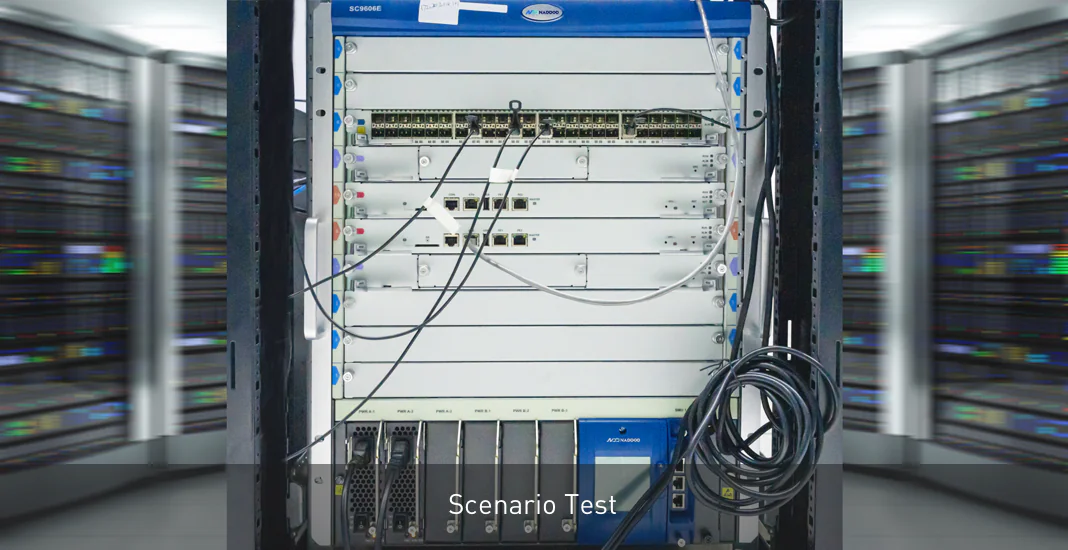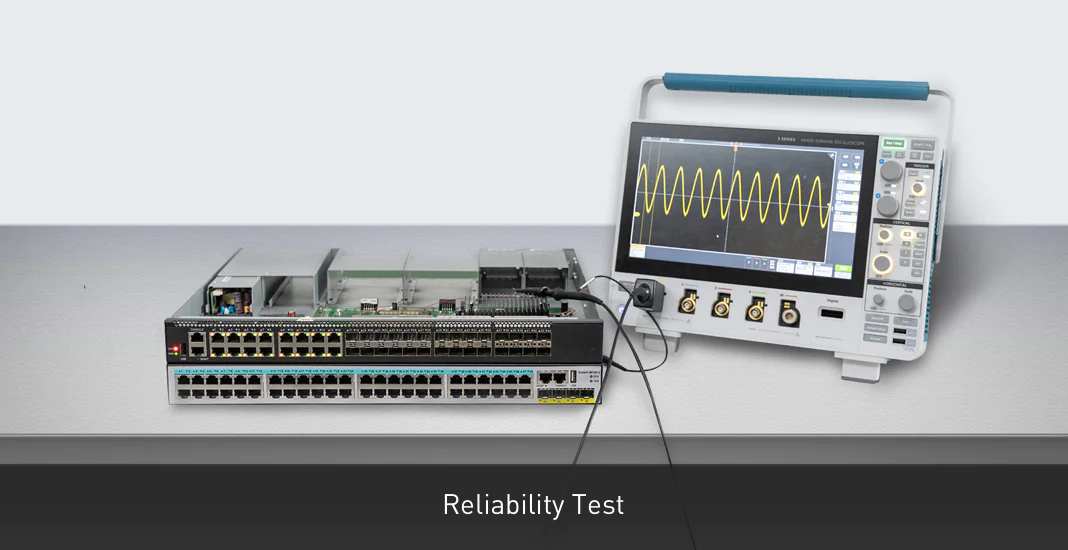 Networking Switches Testing
Ensuring Working Stability:
The data network analyzer tests switches by adding data traffic in the test environment for a long time to check if there is packet loss, memory overflow, CPU overflow, etc. These tests ensure equipment stability on service and protocol levels.
Ensuring Operational Performance:
Use the data network analyzer to send snake-shaped data traffic on the switch port to test its RFC2544 performance (including throughput, forwarding volume, and delay), and test its full capacity of MAC addresses and routing learning speed, etc.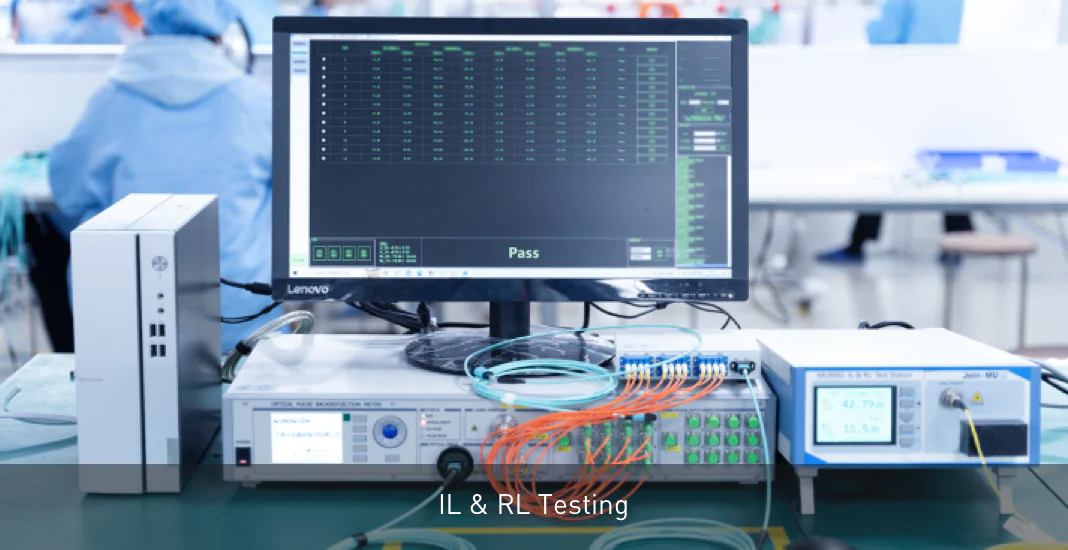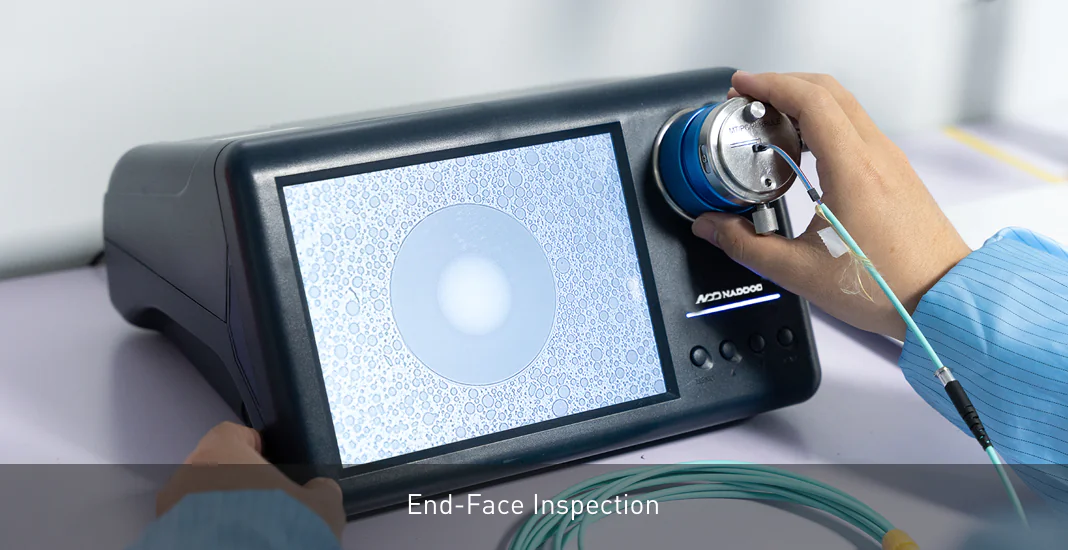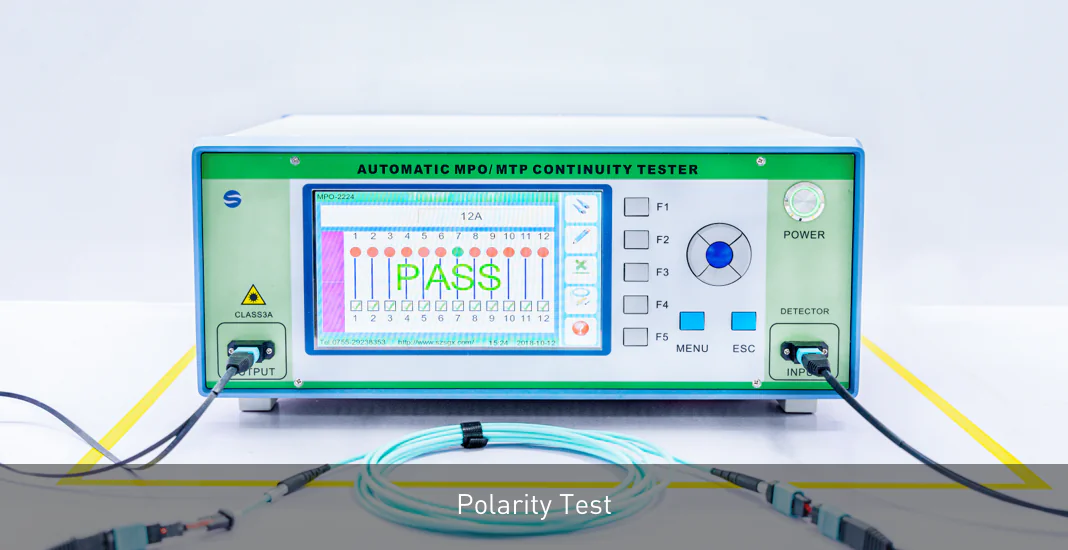 Optical Cables Testing
Ensuring Optical Transmission Performance:
Use insertion and return loss testers, 3D interferometer to test fiber jumpers' I & R losses and measure the radius of curvature, vertex offset and fiber height of the end face of the patch cord. For MPO cables, polarity testing will be made to guarantee that they are in the correct polarity.
NVIDIA Quantum-2 QM9700 Series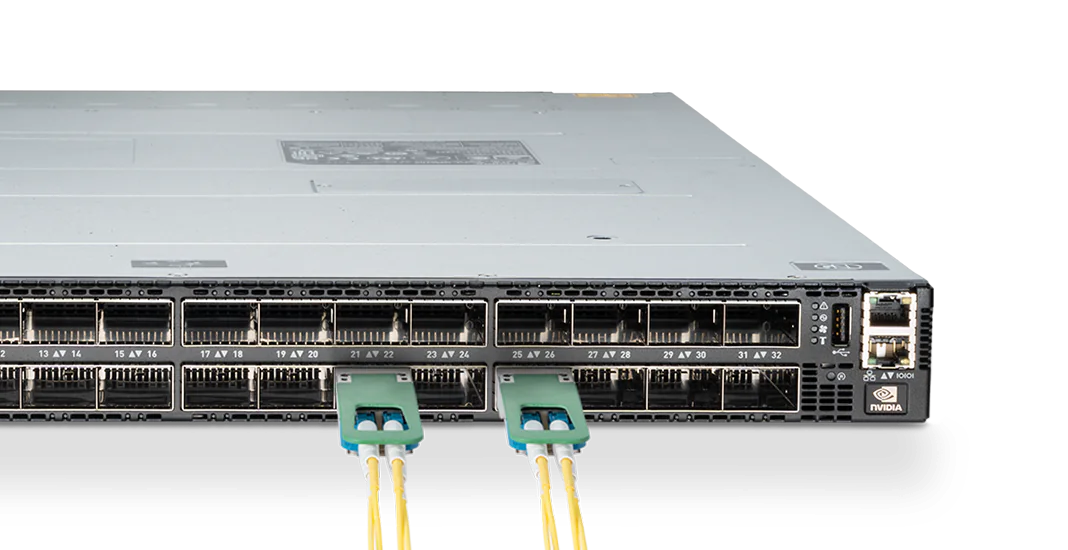 DDM Information
The actual DDM information is within the DDM threshold and there are no alarms.
NVIDIA Quantum QM8700 Series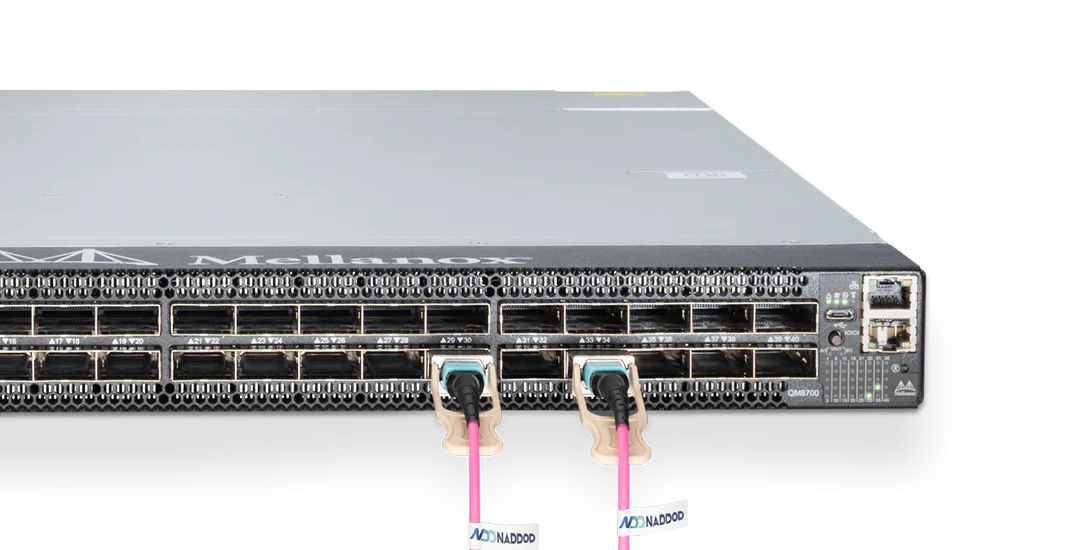 Port Information
Port Status-port status information is UP.
Port Count-No packet loss, no error code, no CRC, no other ERROR packets.
NVIDIA Switch-IB 2 SB7800 Series