Who We Are
NADDOD is a professional provider of innovative optical networking solutions to HPC, Al, Data Center, Enterprise and Telecom customers and one of TOP10 global transceiver manufacturer. Before we were marketed under the NADDOD brand, we have been focusing on R&D and manufacturing, and have a large number of OEM partnerships with leading communication network companies. While constantly meeting the strict head technical standard, we also continue to invest in independent innovation. Through more than 20 years of accumulated experience in production, we have realized the transformation of OEM-ODM-OBM-NADDOD!

Today, adhering to the vision to Building an Intelligent World with Everything Connected, NADDOD co-founders and technical team leaders with more than 10 years experiences from Cisco are more focused on optical networking R&D, product quality control, intelligent manufacturing, optimal networking solutions design. At the same time, we attach great importance to end user experience, our professional customer service&technical teams efficiently work for order fulfillment and global service support.

NADDOD is making progress and still moving forward to redefine futureproof networking solution service and provide higher-performance, lower-power consumption, and the most cost-effective optical network products for promotion of different clients' network upgrade.
Company Milestones 2001-2023
2001-2002
First 11,000㎡ factory

2007
Partnership with Cisco
Partnership with Alcatel—Lucent
2010
auto coupling workshop
Partnership with HPE
2014
Intelligent manufacturing system
Mass production
2019
5G transceivers mass production
International certification system

2021
New modules:
400G Silicon Photonics (SiPh) optical transceiver
2023
We are going forward...
2003
Independent R&D- FP laser
First oversea order export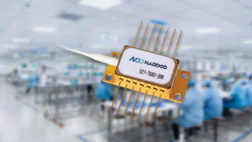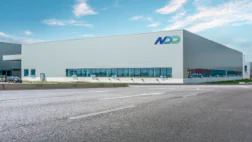 2009
New 62000 ㎡ intelligent factory
Partnership with Nokia
2018
Sole distributor - Ingram Micro
Be invited to IT services
ecosystem Summit
2017
NADDOD new brand operation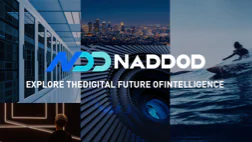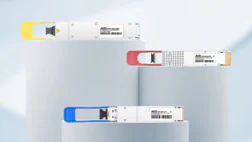 2020
New modules:
Partnership with ByteDance
Participation in SGCC project
2022
New modules:
Enterprise/Dater Center switches
National High-tech Enterprise
Global operation center - NADDOD Pte. Ltd.
Global service system in 15+ countries
Supercomputing solutions