NADDOD is devoted to constant technology innovation and breakthroughs, and has invested a lot in optical networking research and development. Aiming to achieve the goal of super-high performance, super-high speed, ultra-low power consumption, and greater reliability and stability, our R&D team of 1000+ talents carried out in-depth research in many fields, such as optical transmission information technology, optoelectronic material upgrade, chip solution, precision manufacturing process, etc., and has made outstanding achievements in the field of 100G/200G/400G/800G high-speed products. At present, our products are widely used in data centers, enterprise networks, access networks, broadband access (FTTX), wireless communications (5G), IoT and other fields. We will continue to explore and expand new applications of information optoelectronics in new fields such as artificial intelligence, quantum technology, and 3-dimensional sensing.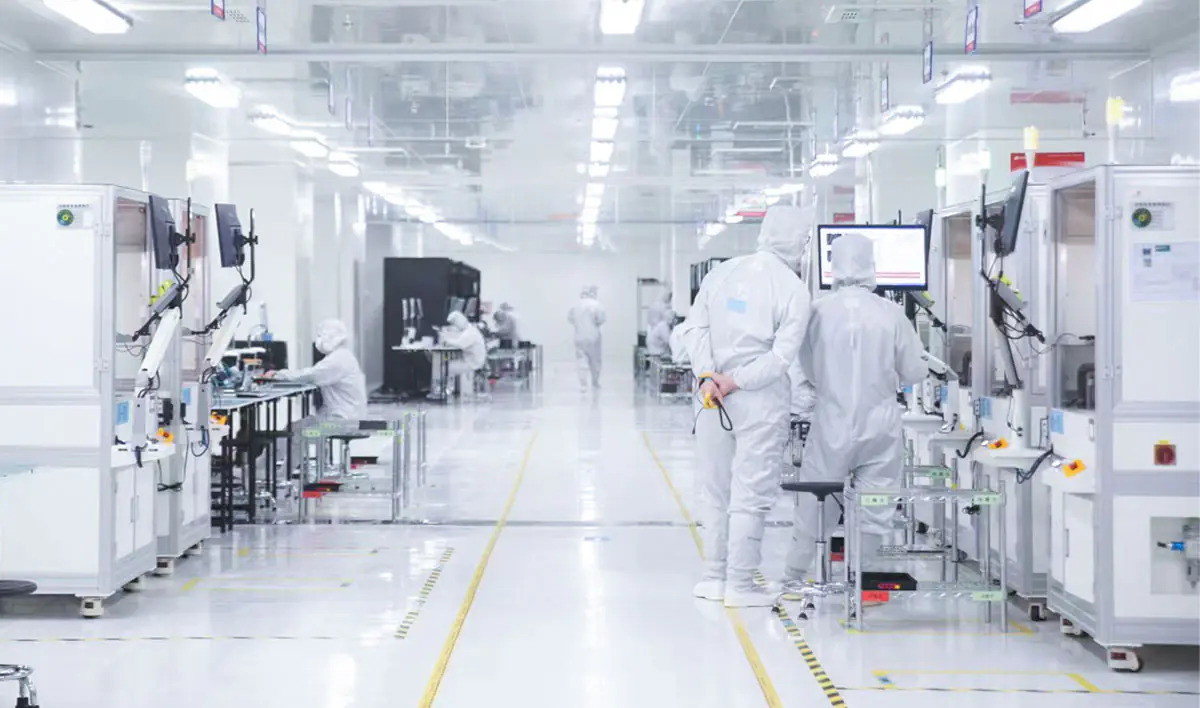 Multi-field R&D
To address the market demands of data center optical interconnection, 5G wireless communication, ISP, HPC, next-generation optical communication network, AI and other information optoelectronics fields, NADDOD focuses on coherent technology, silicon chip technology and 3D optoelectronic integration advanced packaging technology, and develops core technology researches for future ultra-high speed, ultra-low power and ultra-small optoelectronic devices, silicon optical chips and new materials necessary for the system.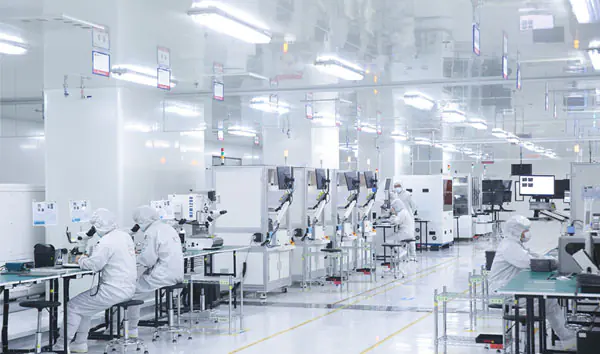 Cutting-Edge R&D Capability
​As an industry-leading networking solution provider, NADDOD has comprehensive strength of independent R&D and large-scale production of chip technologies such as FP, LP, DFB, EML, VCSEL, APD, PIN, etc., and has vertical integration capabilities from chips, devices, transceivers to subsystems. Based on high-performance optoelectronic devices, chips and advanced optoelectronic integration platforms, we explore and expand the new applications of information optoelectronics in artificial intelligence, quantum technology, 3D sensing and other new fields.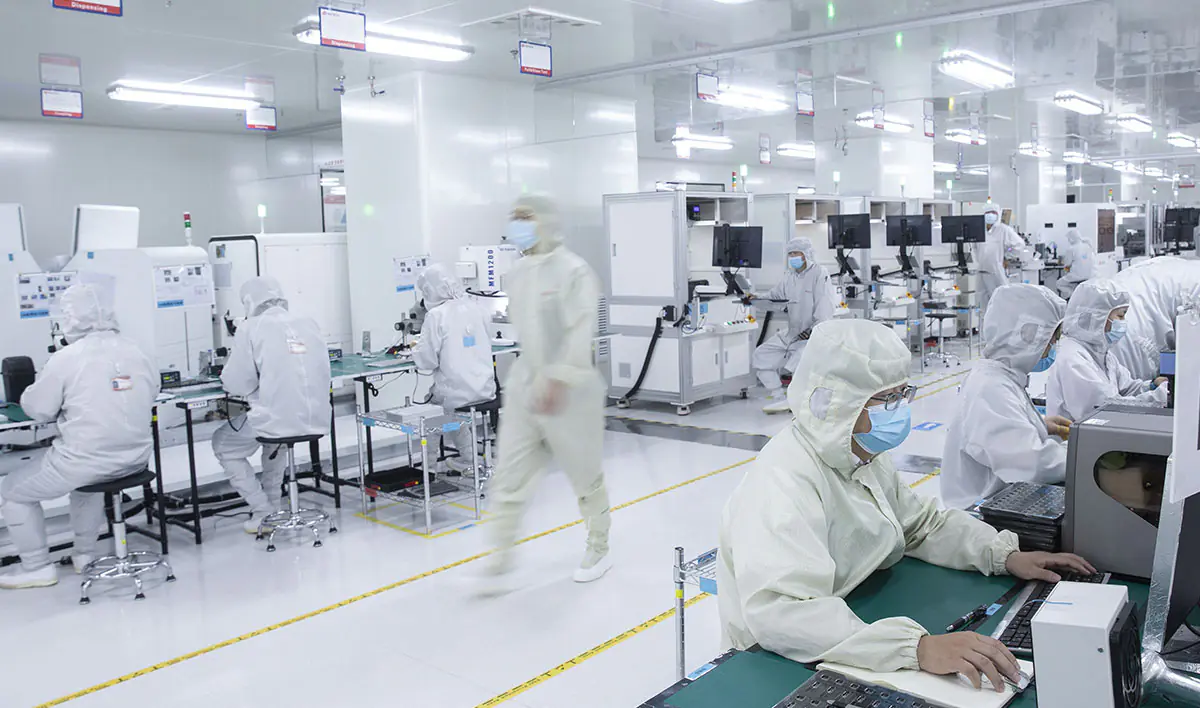 Professional R&D Team
NADDOD co-founders and technical team leaders had more than 10 years experiences in Cisco, and attached great importance to product research & development. We own a complete R&D team in optics, electronics, machinery, software, testing and manufacturing with over 1000 talents including 7% PhDS, 21% Masters, 55% Bachelors. We have qualified, proven, customer-oriented tech experts and sales representatives to probe the market demand and feedback, and continuously drive our professional R&D team to develop innovative high quality, upgraded, and high-performance products to meet the diverse market demands in communication, government, education, finance, healthcare, transportation and Internet applications.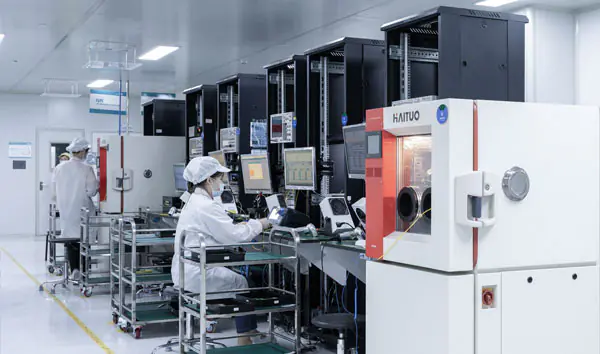 Numerous R&D Achievements
With years of in-depth R&D in the field of datacom, our products cover a full range of optical communication products. We have successively launched 100G/200G/400G/800G datacom optical modules, developed multicore/low-mode fiber, 3D optoelectronic packaging, high-speed germanium silicon APD. NADDOD continues to invest in silicon optical technology and product development, actively developing silicon optical transceivers, 1.6T optical modules and other cutting-edge products in the industry. These products can be widely used in data centers, enterprise networks, access networks, broadband access (FTTX), wireless communication (5G), loT, etc. We will continue to consolidate and enhance our core competitive advantages in the field of optical communications.