NADDOD Services
With local service support teams in Singapore, the USA, Canada,the UK, Germany and South Africa, NADDOD operates in 15 countries across 6 continents to provide comprehensive pre-sales and after-sales services, superior solution design services, flexible local product services and IDC project services to industry and data centre customers worldwide. Free samples and remote demos are available to help our customers minimise trial and error costs and contribute to long-term business development.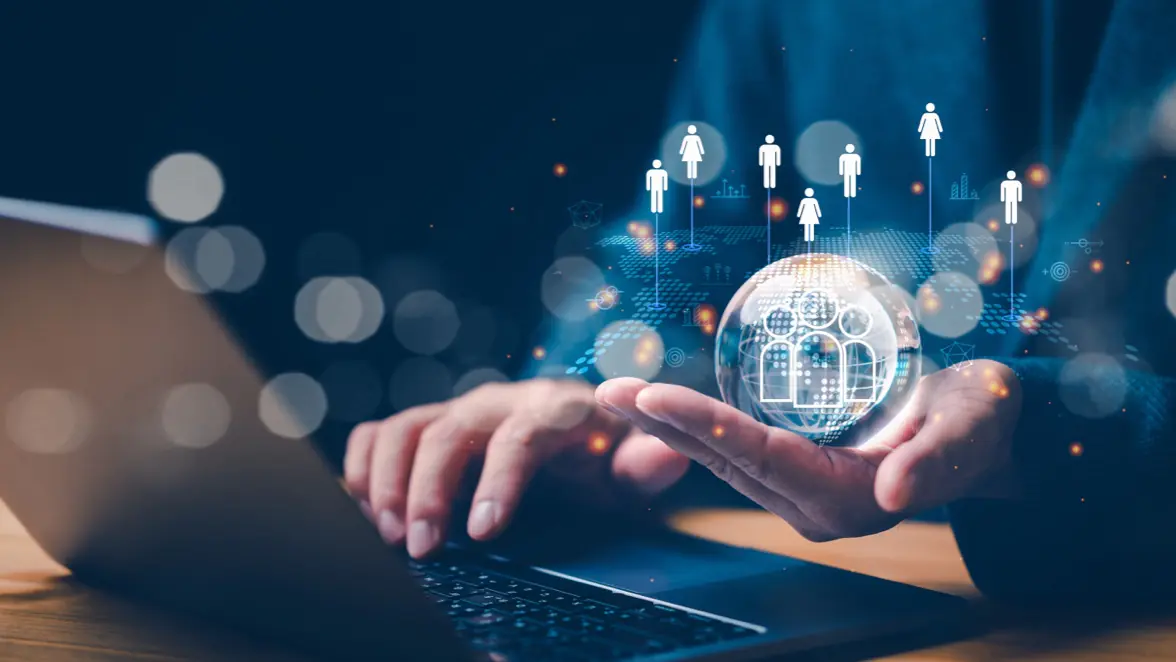 NADDOD Service Type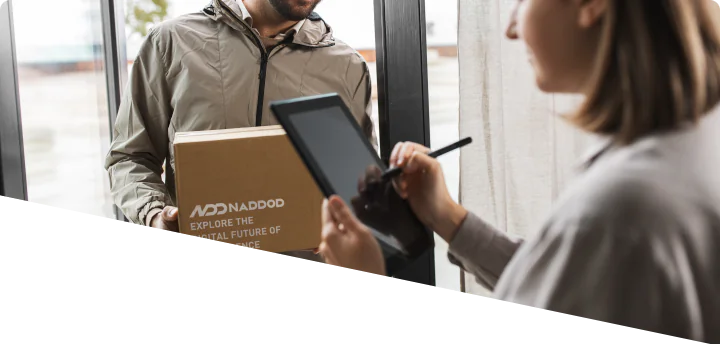 Product Service
OEM/Customized service
Module compatibility/temperatur levels, device label,DDM details,jumper connector / length,outer packing,etc.
MA Service - Returns,Replacements, Refunds
Product adaptation services
Extended warranty service
On-site technical service
Spare parts replacement service
Lifetime technical support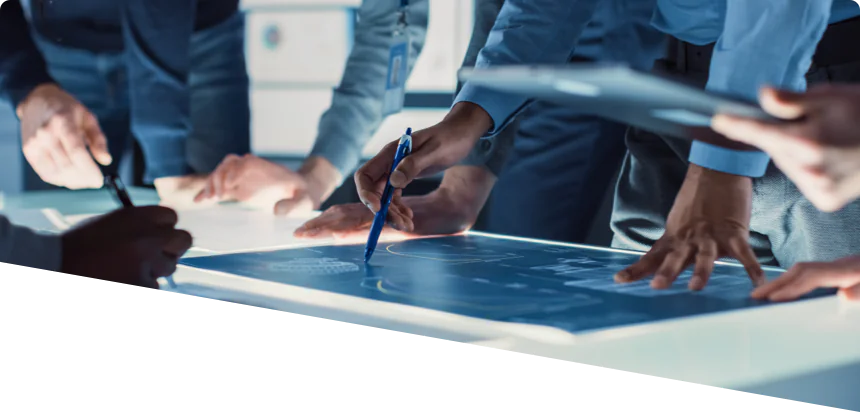 High performance InfiniBand solutions
Data center network connectivity solutions
Enterprise network connectivity solutions
OTN solutions
Telecom solutions
Edge computing solutions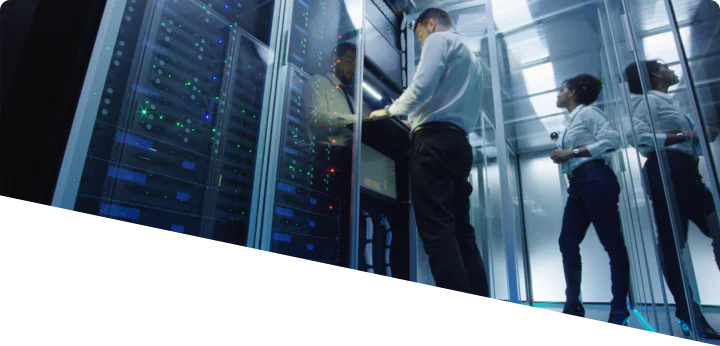 IDC Integration Services
Project design
Project implementation
Weak electrical cabling
Server room engineering
Extended warranty service
On-site technical service