How can we help?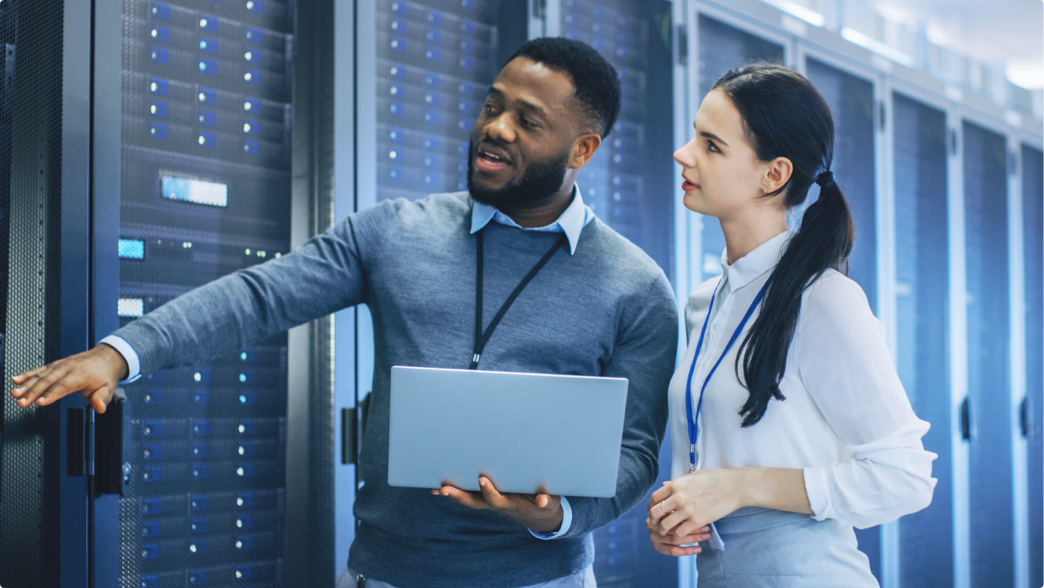 Request Free Sample
To reduce trial-and-error cost for our customers, we provide Free Sample Service.
Bulk Quotation
Suitable for customers with large volume purchases or tender projects, with flexible online bargaining support.
Technical Support
Professional pre-sales & after-sales technical support and free solution design services
Live Chat
We are here to help. Message us now for a quick response.
Company Information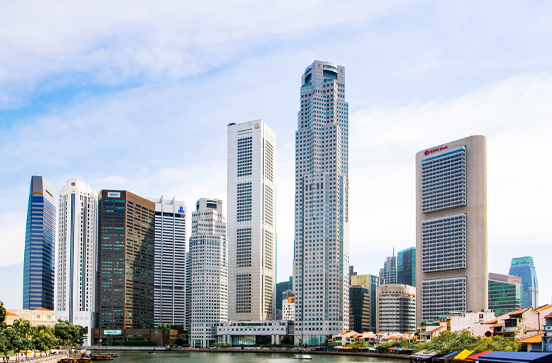 NADDOD Pte. Ltd.

6 Raffles Quay, #14-06, Singapore 048580

+(65) 6018 4212
NADDOD R&D and Manufacturer Center
Optical Valley Software Park Guanshan Ave, Wuhan, China

+86 027 5972 8168
US Technical Support Office
Centergate Dr, Ashburn 43923 ,United States

+1 (888) 9987 997
CA Customer Service Office
1612-1288 Rue Saint-Antoine O, Montréal, QC H3C 0X6, Canada

+1 (855) 7062 447
UK Customer Service Office
3-5 Woodbridge Meadows, London, United Kingdom

+44 8083 041 560