How to Choose 40G/100G 10GbE Switches?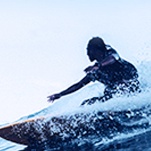 Neo
Switch Specialist
Jan 12, 2023
To meet the needs of multiple applications such as next-generation enterprise networks, data centers and metro networks, switch port rates have evolved through 100M ports to 100G ports and even 400G ports. While 10G Ethernet has been the most economical way to interconnect data centers with high performance in recent years, with the explosive growth of cloud computing and IoT, data center bandwidth needs to grow to meet the massive data flow demands of the current and future clouds. Today, data centers need to consider: how to choose the right 40G/100G 10GbE switch?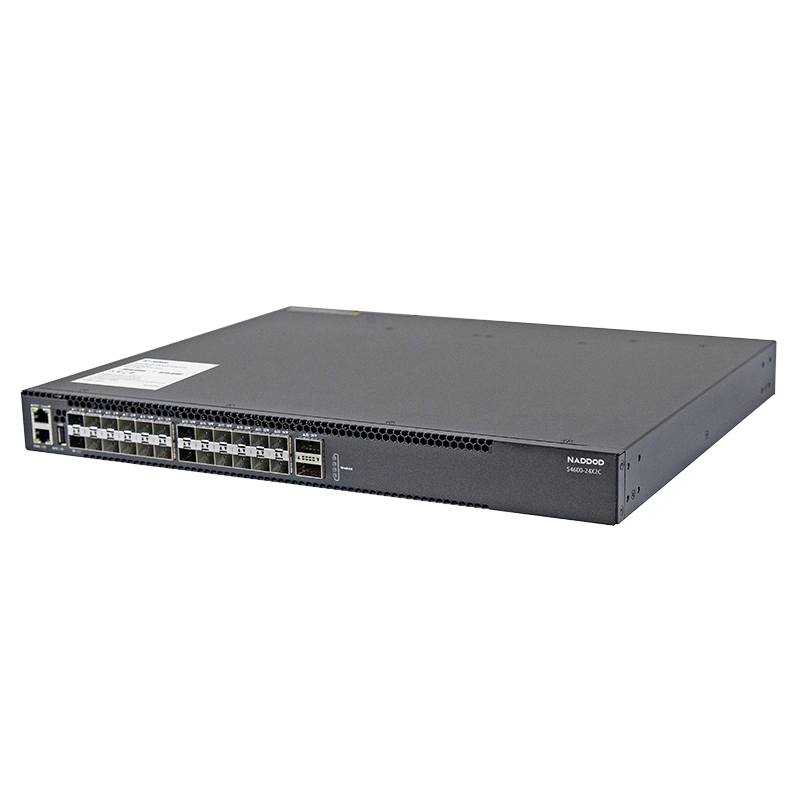 What is a 40G/100G 10 Gigabit Switch
40G/100G 10 Gigabit Switch is a three-layer 10 Gigabit multi-protocol fixed-configuration Ethernet switching product, a new generation of intelligent routing switches designed to meet high performance and high reliability requirements, mainly for enterprise networks, carrier network core, aggregation or access layer needs, and suitable for demanding workloads.

Functions of 40G/100G 10 Gigabit Switch
①40G/100G 10 Gigabit switches can help customers build cost-effective and highly reliable optimized networks and effectively protect their investment in existing equipment.

②40G/100G 10 Gigabit switches can provide customers with rich service features and routing functions as well as hardware-based security features.

③The flexible network management of 40G/100G 10GbE switch can support diverse management interfaces, which can facilitate device management.

④The 40G/100G 10GbE switch has strong stability and high energy efficiency to meet the requirements of carrier/enterprise Ethernet applications.

⑤ The 40G/100G 10GbE switch is equipped with complete system software with comprehensive protocol and application functions, which can provide rapid service deployment and management for traditional L2/L3 networks.

How to Choose 40G/100G 10 Gigabit Switch?
40G/100G 10 Gigabit switches are mostly used in the backbone core layer and convergence layer, and their performance will directly affect the performance of the whole network, so the following points should be noted for the selection of switches.

40G/100G 10GbE switches need to have strong stability, easy network compatibility, high performance universal backbone data losslessness, broadband scalability non-blocking high-speed forwarding and other performance. The higher the indicators of bandwidth and high-speed forwarding, the more powerful the performance of the switch, and these two indicators can generally be seen very intuitively in the parameters of the switch.

② Switch structure. The current 40G/100G 10 Gigabit switches have two switching systems, centralized switching and distributed switching. Centralized switching is less costly, but not strong enough performance, and distributed switching has guaranteed performance, but higher cost.

③ Scalability. In the transformation of the network upgrade, it is inevitable that the core switching equipment will put forward the requirements of scalability. Is it compatible with the existing network products of various vendors and brands on the access side? Is it able to keep up with the current development trend of network equipment, can constantly adapt to network development, to achieve a smooth upgrade? Become a business must be considered when investing in basic costs.

④ High performance. This can be seen from the power supply design, redundancy design and port design of the switch. Does the power supply design support hot-swappable high energy efficiency ratio to achieve lower total cost of ownership redundancy and airflow options for cooling and hot and cold channels. In the port design whether to provide higher speed, faster broadband processing capability, can fully meet the needs of rapid data transmission in the network room.

⑤ High reliability. whether the 40G/100G 10 Gigabit switch ports are designed with high integrated circuits, whether they can effectively reduce signal crosstalk and improve the security performance of the network. If an offensive virus appears or there is a hacker attack, it is very important whether the core switch can resist. A good 10G switch device can help users prevent and reject viruses and some attacks launched maliciously by hackers.

The 10GbE switch is a high-performance ToR/Leaf switch that meets the needs of next-generation metro, data center and enterprise networks. 40G/100G 10GbE switch can meet the needs of metro Ethernet access and aggregation, enterprise network access and aggregation, and data center, etc. with high capacity and high density ports. It can build end-to-end solutions for data centers, enterprise rooms, Internet, carriers, government, finance, energy, manufacturing, education, transportation and other industries, creating new value for customer networks.

Connection Solution for 40G/100G 10 Gigabit Switches
How to directly connect 40G/100G 10GbE switch for data transmission? You only need to plug two 40G QSFP+ optical modules into the corresponding switches and then connect them with MTP®/MPO backbone patch cables to complete the direct connection solution to 40G/100G 10GbE switches.

Conclusion
The 40G/100G 10GbE switch is a new generation of intelligent routing switches designed to meet high performance and reliability requirements for cost-effective Ethernet aggregation and core layer of data center applications, helping users to build cost-effective and more reliable optimized networks and effectively protect their existing equipment investments.